Accelerate your growth with Randi Zuckerberg and her team.
They have built multi-million, and even billion-dollar businesses.
Now they can help build yours for as little as $9.99 per month.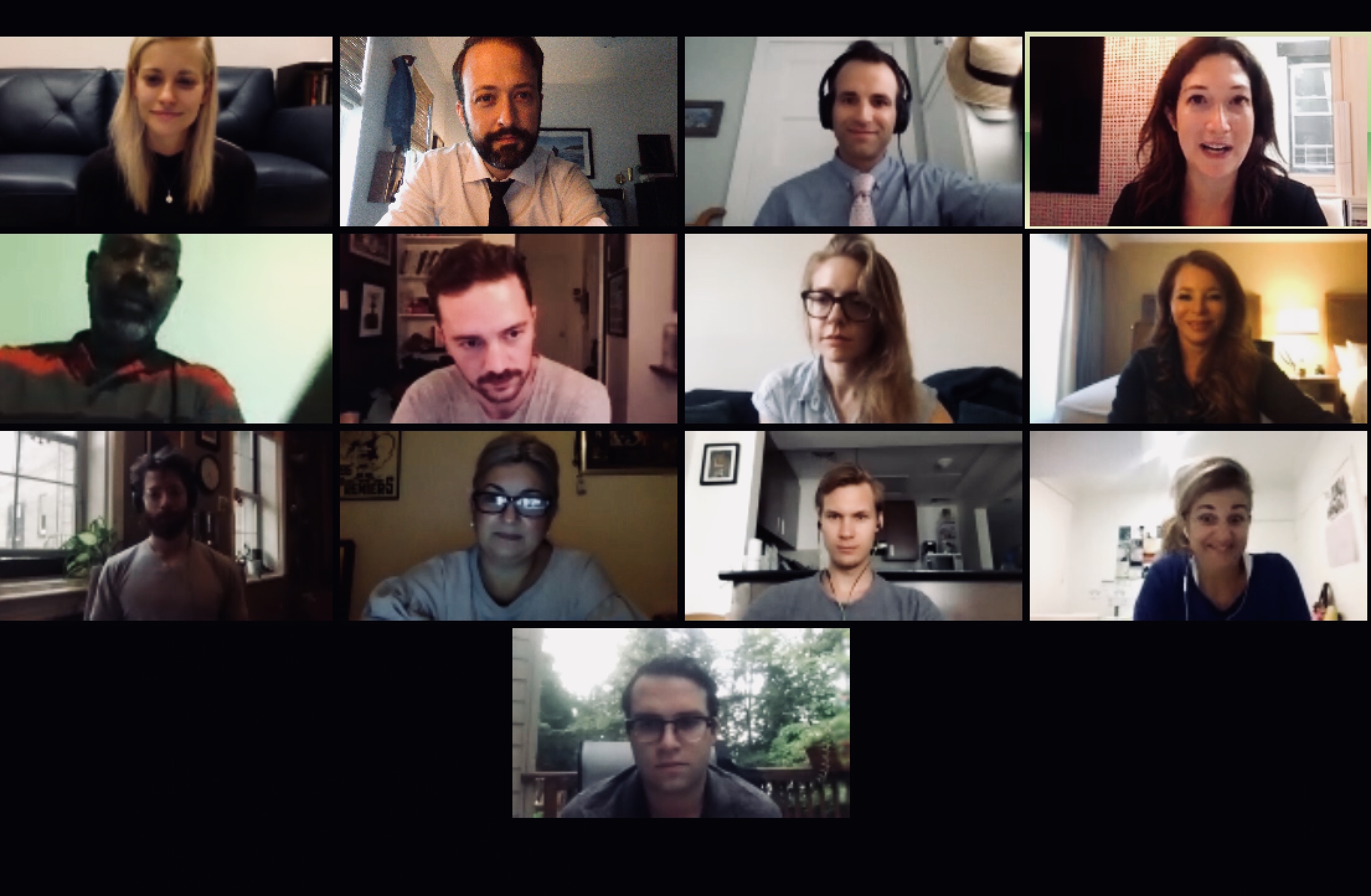 Find out about our organization,
mission, and the mentors as part of Zuckerberg Institute.
Ready to take the next step?